Stacey Williams
What can I say about Stacey Williams? She's pretty, she's stunning, she's alluring, she's beautiful, she's shapely and she's drop-dead gorgeous. She is, in my judgment, the most stunningly beautiful supermodel ever. Her dark and captivating eyes are impossible to ignore, and they perfectl complement her magnificent facial bone structure.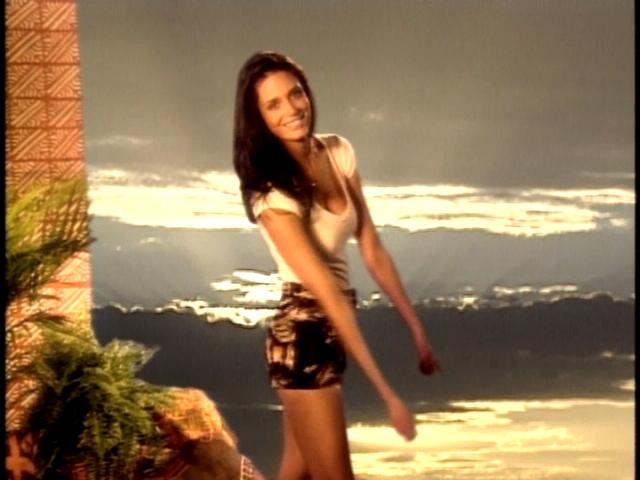 She's curvy without being overweight or anorexic. It's just not fair for any one person to have that much genetic perfection. Based one everything that I've read, she seems to be pretty athletic as well, so she must be healthy as wellŚnot fragile or unnaturally thin the way a great many models are.
Stacey also seems to be a pretty decent actress, tooŚnot outstanding, but pretty good. She's also good in front of the camera and nice to listen to. Oh, and did I mention that she's mighty nice to look at? I'll be saying more about that on the next page, as I really don't understand why she didn't get more attention as a supermodel.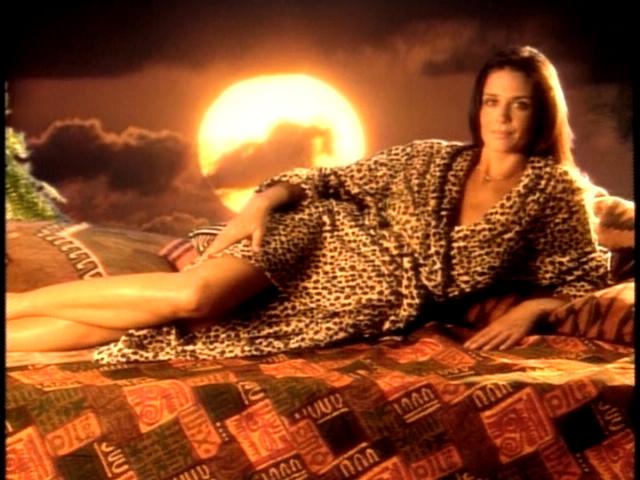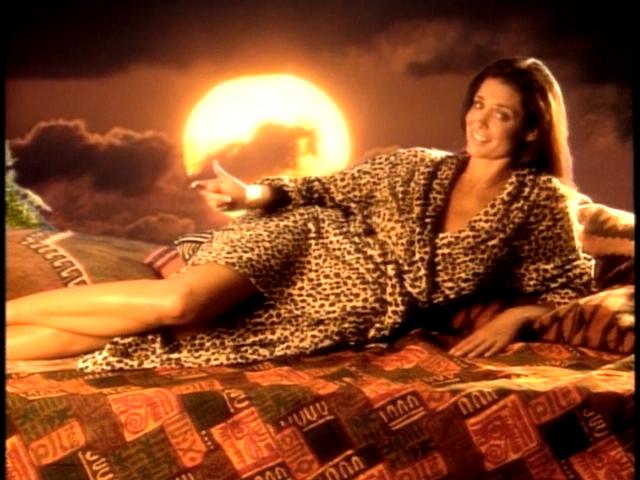 Dark eyes, dark flowing hair and perfect cheekbones. What a combination. And she seems to be pretty intelligent too, which certainly helps. You can see more of Stacey's loveliness here.